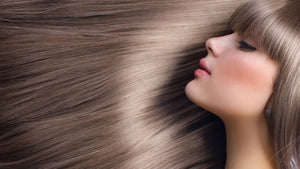 Discover the transformative benefits of hair toppers. Learn how hair toppers can answer challenges, from concealing hair loss to adding volume.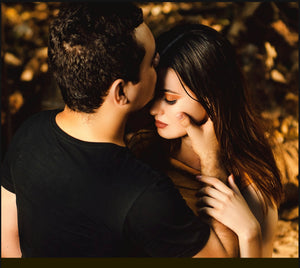 Dating can be a daunting experience, especially when you're dealing with hair loss. It's hard to...
It has almost been a year since Covid-19 was first announced, during this time there has been a lot of pressure, stress and anxiety. Dozens of peop...