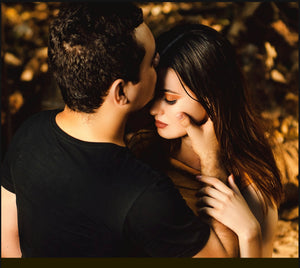 Dating can be a daunting experience, especially when you're dealing with hair loss. It's hard to...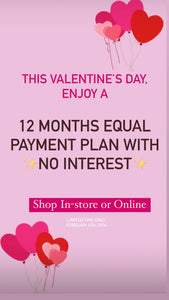 Let Self-care lead the way!
This Valentine's Day❤️ Get the hair you've always wanted without worrying about your budget. Wear Now and PAY LATER. 
GET YOUR WIG TODAY WITH OUR INTEREST FREE PAYMENT PLANS.CLICK LINK BELOW FOR INSTANT APPROVAL! xox PREQUALIFY HERE  HOW DOES IT WORK? WIGS R US x P...